NEW LISTING
44-7128 Stride Ave Burnaby 2 bed 2 bath $599k!
Open House Wednesday April 4th 5-7pm Sat/Sunday 2-4pm
Click below for more details
Unit 44 7128 Stride Avenue, Burnaby for Jennifer Berry |
SOLD! 35k Over Asking!
4032 - 2655 Bedford St Port Coquitlam
SOLD 405 - 935 W 16th North Vancouver!
4 offers
Subject Free Over asking by $27 000!
423 - 119 w 22nd North Vancouver/Lonsdale
SOLD! WOO HOO! Over asking for $705k
SOLD!!!!
Beautiful Richmond Home
Listed at $2 888 000 Sold for $3 350 000!
SOLD !
604-2528 Maple St Vancouver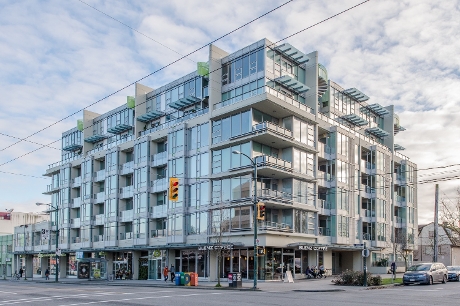 Click Photos for More info
Big News! My office has just won for the 5th time Highest Volume of Real Estate Sold WORLD WIDE!
I was also honored to be inducted into the RE/MAX 100% club for my personal sales volume for the 4th straight year!

I've also now been awarded the RE/MAX Platinum award for my personal sales volume in 2016!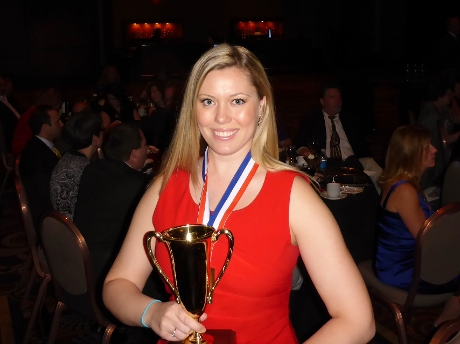 JUST SOLD ... 4048 Violet St North Vancouver
First time on the market!