NEW LISTING!
205 1166 54A St Tsawwassen
Spacious 1069 sq ft 2 bed 2 bath
Open House Sat Sept 15th and Sunday Sept 16 2-4pm
Unit 205 1166 54A Street, Delta for Jennifer Berry | Real Estate 4K Ultra HD Video Tour from ONIKON Creative Inc on Vimeo.
6661 184A st Cloverdale
Your own detached home 4 bed 3.5 baths Only $839 900
Open House Sunday Sept 16th 2-4pm Sunday 11am-1pm
More Details Click here
New Listing
303-262 Salter St New Westminster
1 bed 1 bath Only $499 000
Open house Sunday Sept 16 2-4pm
Click here for more information:
New Listing 895 Calverhall St North Vancouver
Well loved home with great development potential including coach house.
Click here for more info
New Listing!
204 -15288 101 ave
This fabulous 3 bed 2 bath is listing at $595 000! no rental restrictions and Low strata fees!
Don't miss this! More details click here!
SOLD! 35k Over Asking!
4032 - 2655 Bedford St Port Coquitlam
SOLD 405 - 935 W 16th North Vancouver!
4 offers
Subject Free Over asking by $27 000!
423 - 119 w 22nd North Vancouver/Lonsdale
SOLD! WOO HOO! Over asking for $705k
SOLD!!!!
Beautiful Richmond Home
Listed at $2 888 000 Sold for $3 350 000!
SOLD !
604-2528 Maple St Vancouver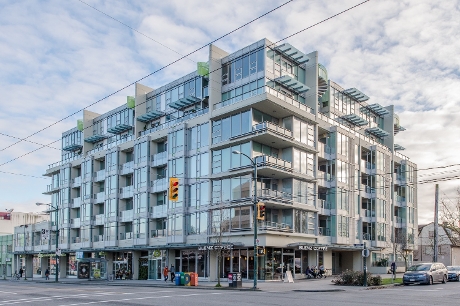 Click Photos for More info
Big News! My office has just won for the 5th time Highest Volume of Real Estate Sold WORLD WIDE!
I was also honored to be inducted into the RE/MAX 100% club for my personal sales volume for the 4th straight year!

I've also now been awarded the RE/MAX Hall of Fame award for my lifetime amount of Sales and the Platinum award for my personal sales volume in 2018!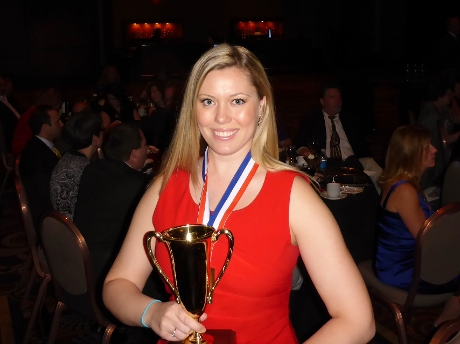 JUST SOLD ... 4048 Violet St North Vancouver
First time on the market!