NEW LISTING
59-1701 Parkway Blvd
Coquitlam
3 Bed 4 Bath
Only $1 050 000
Unit 59 1701 Parkway Boulevard, Coquitlam for Jennifer Berry | Real Estate 4K Ultra HD Video Tour from ONIKON Creative Inc on Vimeo.
NEW LISTING
3473 Victoria Dr Coquitlam!
Only $1 199 000
4 Bed 4 Bath
NEW LISTING
1901 - 14820 104th Surrey
Call for an appointment today!
NEW LISTING!
6858 208th St Langley!
SOLD!
NEW LISTING!
214-15735 Croydon Dr White Rock!
One Bed and Den only $399 000
New Listing
303-262 Salter St New Westminster
1 bed 1 bath Only $499 000
New Listing 895 Calverhall St North Vancouver
SOLD!
Click here for more info
SOLD! 35k Over Asking!
4032 - 2655 Bedford St Port Coquitlam
SOLD 405 - 935 W 16th North Vancouver!
4 offers
Subject Free Over asking by $27 000!
423 - 119 w 22nd North Vancouver/Lonsdale
SOLD! WOO HOO! Over asking for $705k
SOLD!!!!
Beautiful Richmond Home
Listed at $2 888 000 Sold for $3 350 000!
SOLD !
604-2528 Maple St Vancouver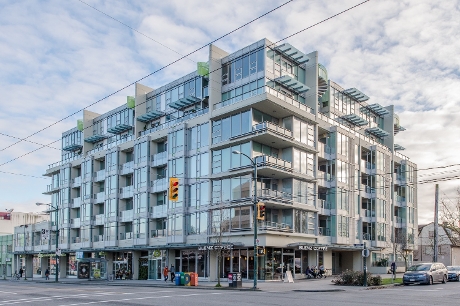 Click Photos for More info
Big News! My office has just won for the 5th time Highest Volume of Real Estate Sold WORLD WIDE!
I was also honored to be inducted into the RE/MAX 100% club for my personal sales volume for the 4th straight year!

I've also now been awarded the RE/MAX Hall of Fame award for my lifetime amount of Sales and the Platinum award for my personal sales volume in 2018!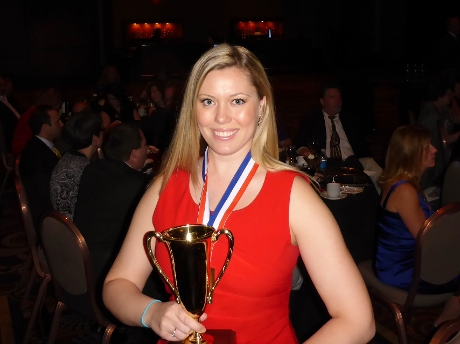 JUST SOLD ... 4048 Violet St North Vancouver
First time on the market!