NEW LISTING
58- 7128 Stride ave Burnaby 2 Bed 2 Bath townhome only $588k!
Open Houses Tuesday Aug 22nd, Friday Aug 25th 5pm- 6:30
Saturday 1pm-4pm and Sunday 2pm-4pm
5559 Cedardale Ct Burnaby $2 199 000
5 beds 4 baths Designer Home in a fantastic neighbourhood
Click photo Here for more details
5559 Cedardale Ct, Burnaby for Jennifer Berry | Real Estate 4K Ultra HD Video Tour from ONIKON Creative Inc on Vimeo.
423 - 119 w 22nd North Vancouver/Lonsdale
SOLD! WOO HOO! Over asking for $705k
403 - 7428 Byrnepark Walk Burnaby
For sale at $409k
SOLD with 19 Offers $460 500!
1 Bedroom Plus Den Top level unit in a fantastic development
SOLD!!!!
Beautiful Richmond Home
Listed at $2 888 000 Sold for $3 350 000!
SOLD !
604-2528 Maple St Vancouver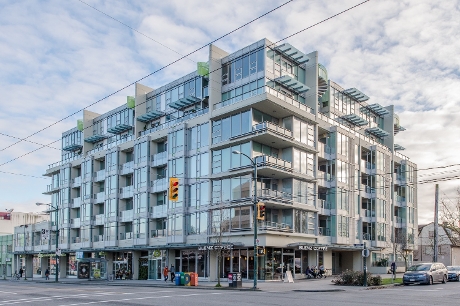 Click Photos for More info
Big News! My office has just won for the 5th time Highest Volume of Real Estate Sold WORLD WIDE!
I was also honored to be inducted into the RE/MAX 100% club for my personal sales volume for the 4th straight year!

I've also now been awarded the RE/MAX Platinum award for my personal sales volume in 2016!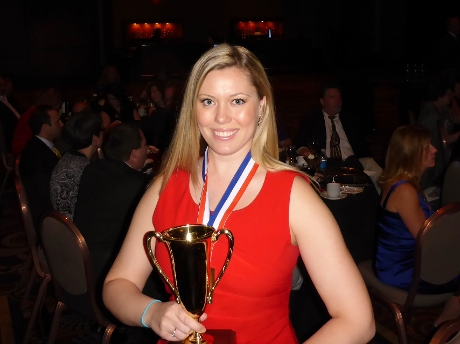 JUST SOLD ... 4048 Violet St North Vancouver
First time on the market!